The choice is yours.
How would you choose to live and lead if nothing stood in your way?

"I help my clients achieve revolutionary results—both personally and professionally."
CALL ME
(925) 286-1886
VISIT ME
1261 Locust St Walnut Creek, CA 94596
EMAIL ME
Some of the ways we can work together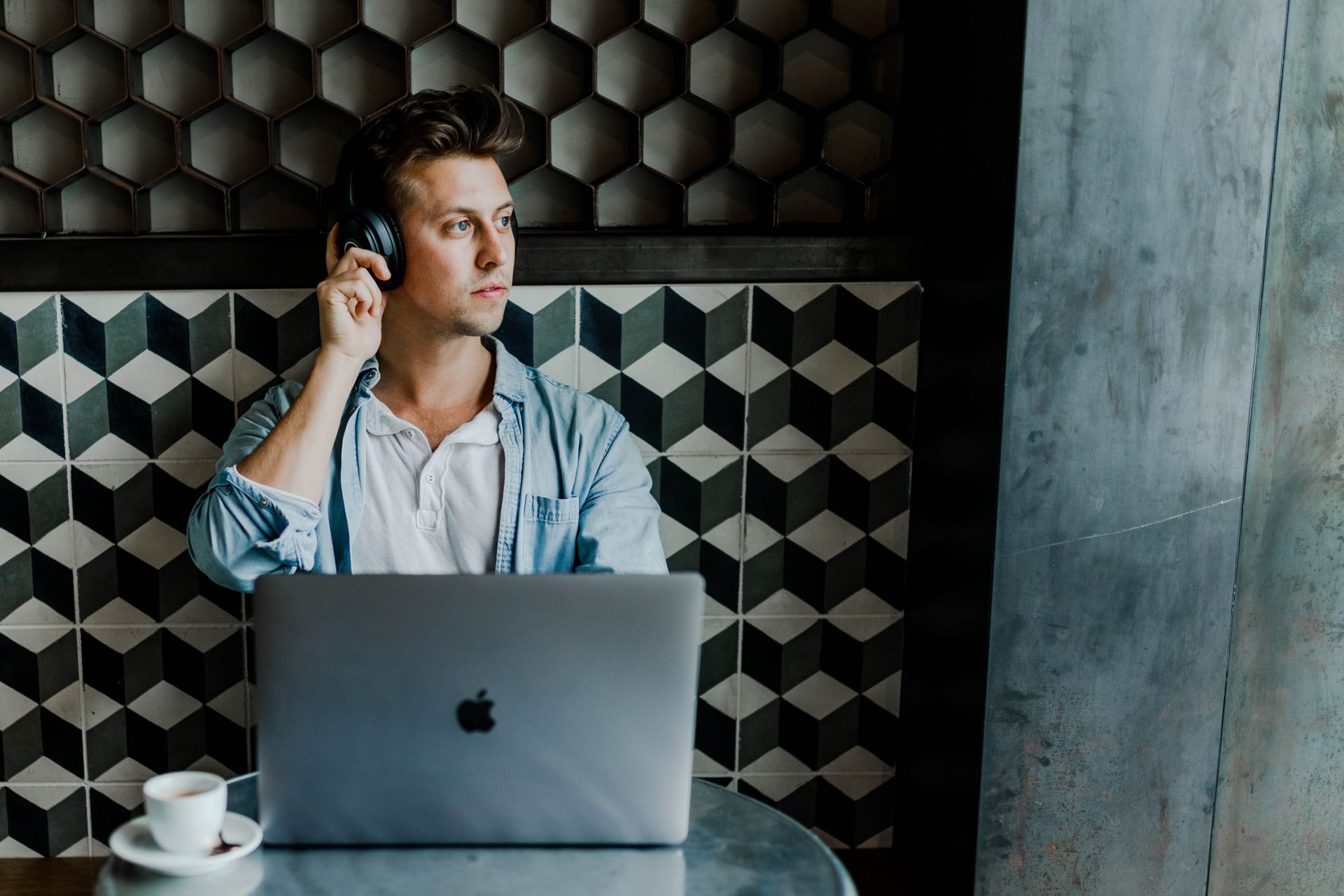 Remote Coaching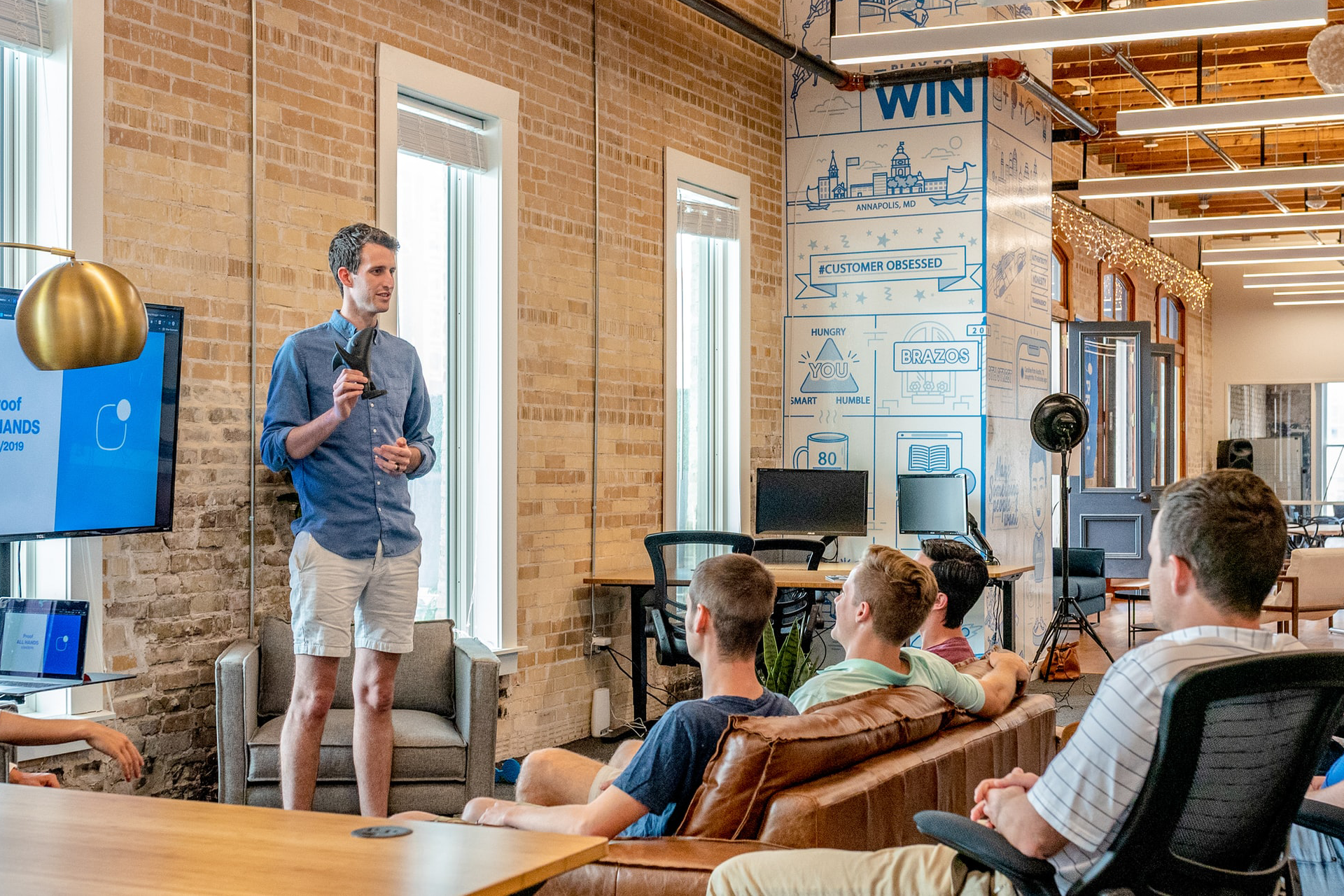 Executive Coaching & Corporate Trainings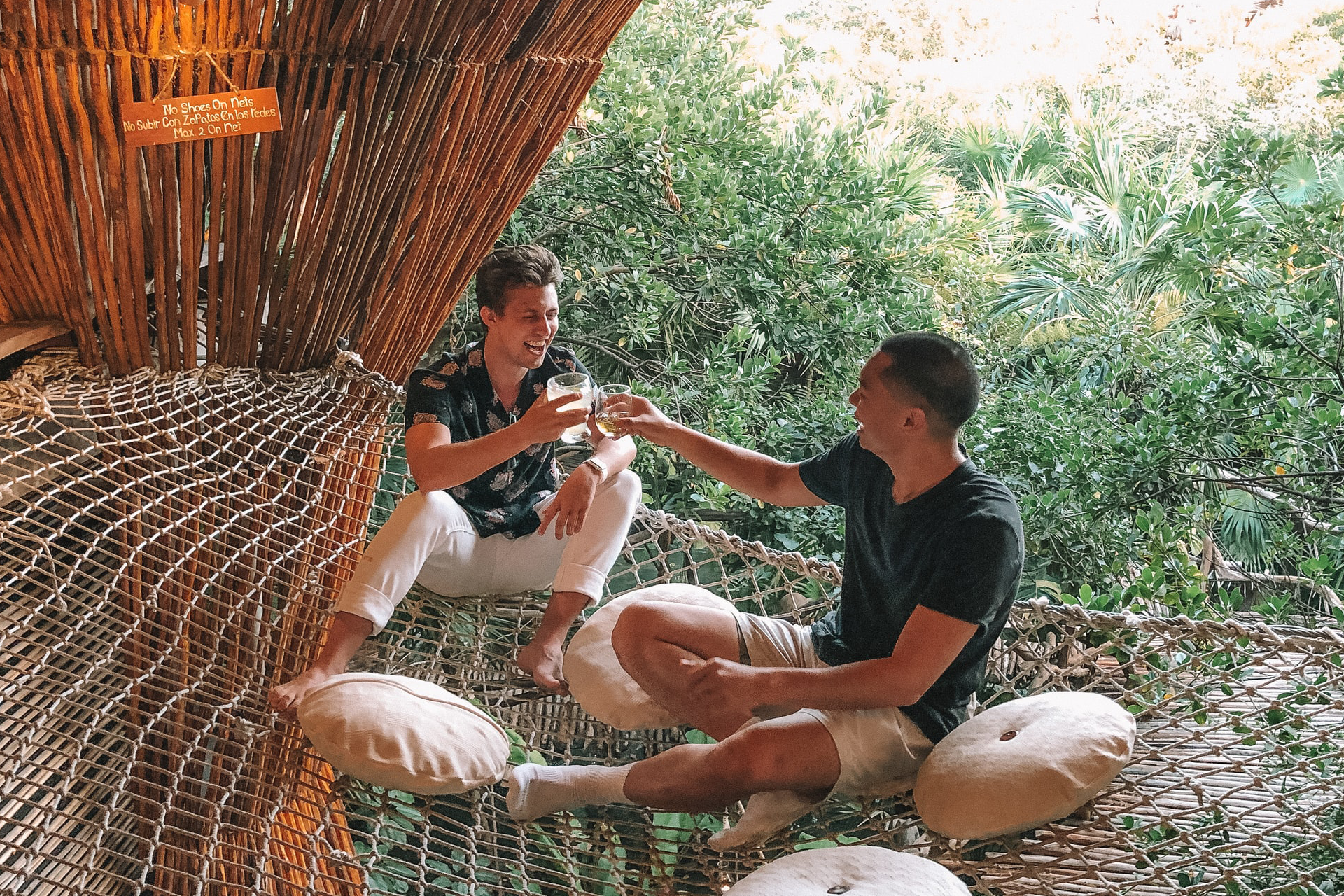 Individual Coaching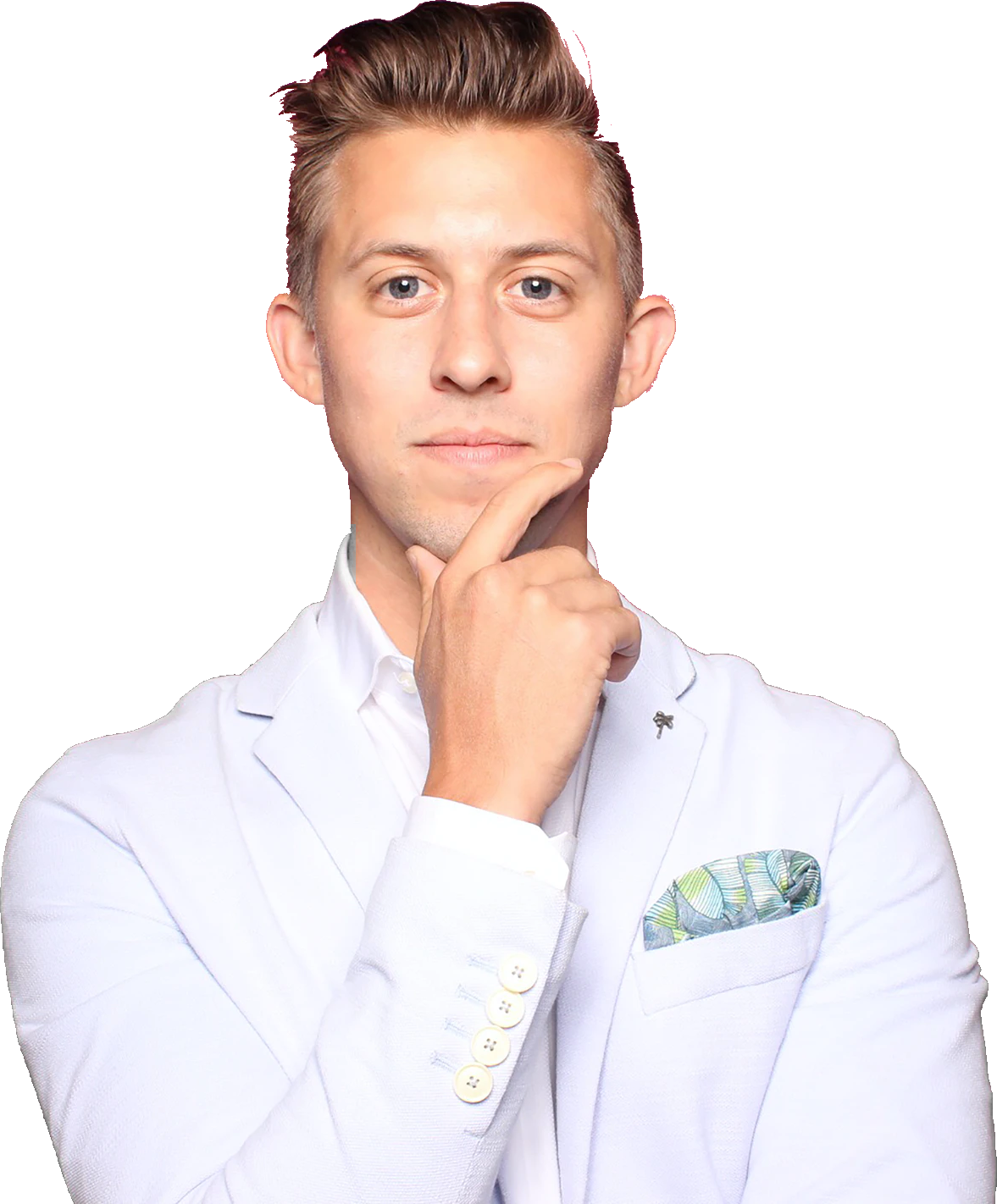 Are you ready to create a life, a business, a career that lights you up? The choice is yours.
Sign up to my newsletter
Where you can use my services
Money
Productivity
Profits
Leadership
Staff motivation
Strategic planning
Money saving goals
Time management
Delegating work
Vacation & downtime
Time blocking
Work / Home boundaries
Relationship
Self esteem
Overcoming negativity
Communication
Team-building
Health
Diet
Exercise
Sleep
Weight management
Energy level
Self improvement
Education
Personal goals
Development
Hobbies
Soft skills building
Spirituality
Charity
Meditation / Prayer
Support a cause
Testimonials
What my clients say
William is direct and honest, and there is no sugar coating, which has helped me, and also my team, to truly gain awareness and grow.
— Lisa Pitts, Managing Director, The Siegfried Group
I was starting a new venture and was excited to receive coaching support for William to make the leap from operator to leader.
— Mat Yurow, Head of Strategy, Wirecutter